ClassesLive Home Inspection Classes
SIX-DAY LIVE HOME INSPECTION CLASS:
Learn from the masters this OCTOBER 2017! California Home Inspector Training, also approved by Oregon!
We have taught more people, through live training, how to perform home inspections and operate successful businesses than anyone. Our new "Comprehensive 6-Day Home Inspector Training" pre-practice classes are scheduled to take place soon in North San Diego County - Oceanside, CA. Specific address will be provided to class participants. NEXT CLASS is scheduled for October 23 through 28, 2017! Sign up now with Kelly for this class to be sure your seat is reserved! This class is ASHI and CREIA Approved for 60 CEC. Use the Code CASEY for $50 off your first year CREIA membership!
This class is specifically designed for CA and surrounding states. We realize the hardship these days to get away for weeks to attend class so we designed this class to fulfill the requests of our clients - comprehensive classroom training combined with field trips to real houses looking at real components and defects to learn as much as possible in a short period of time.
Our instructors all have at least 20-years performing home inspections and operate successful inspection firms. Seating is limited so call Kelly at 866-363-1330 X3 or email at kelly@michaelcasey.com now to advise us of your interest. See the class outline here, see Brochure here.
Class students will receive the Reference Book Pack which includes the 836 page "Systems and Standards, 2nd edition" book and the "Code Check" spiral book, Code History Master booklet and "The Hungry Home Inspector" book. The cost of the live 6-Day Class standalone is $1,795. Call us for questions or details. This includes your books and the live class for 6-Days. It does not include transportation or hotel or other related costs.If you have little construction experience we recommend that you take our 40 Hour Fundamentals of Home Inspection online class first to prepare you for the classroom, if you do, the cost of the live 6-Day class is $1,195 after you sign up for the 40-hour online class here.
For those with no or verylittle background in construction we recommend our in-depth 100 Hour Principles of Home Inspection online course first. If you take this online class the cost of the live 6-Day class is $1,095 after you sign up for the 100 hour online class here.
Sign Up Here for our occasional Email Class Updates
Other Home Inspection Training Seminars: Visit our www.MichaelCasey.com website for the most updated information and discounts on CREIA Membership!
Need speaker(s) for your regional event? Contact mike@michaelcasey.com for information and pricing to assist with your event.
Free Code History Master APP for Android here.
Testimonials:
Hi Mike:I have some good news...I have recently passed the National Home Inspector Examination and I wanted to thank you for all the help with that. The class I attended as well as the exams I took leading up to the class and the final to complete the course really helped me for NHIE. J.T. March 2014 online and live class student. Mike: The class was great!!! Thank you!!! I think I benefitted extra from having been doing it. I learned in all of the following areas: 1) Some things I am doing right. 2) Some things I am doing wrong. 3) Some things I am not doing that I should be doing 4) Some things I am doing that I shouldn't be doing 5) Most things I could be doing better. When I took my class for licensing, I learned enough to pass the tests. Then I went out and started developing bad habits in the field. I think everyone who has been doing inspections for a year or so should take the time to take this class. I got so much more out of this week because things are in perspective instead of trying to imagine what it must be like without having experienced it. Thanks to you and Bob and David for knowledge... and Kelly for food! It was a great week!!! A.S. December 2012 class student. Recent Class Photos: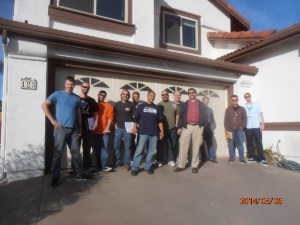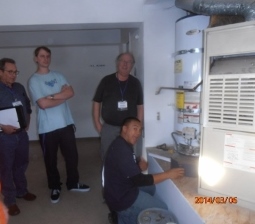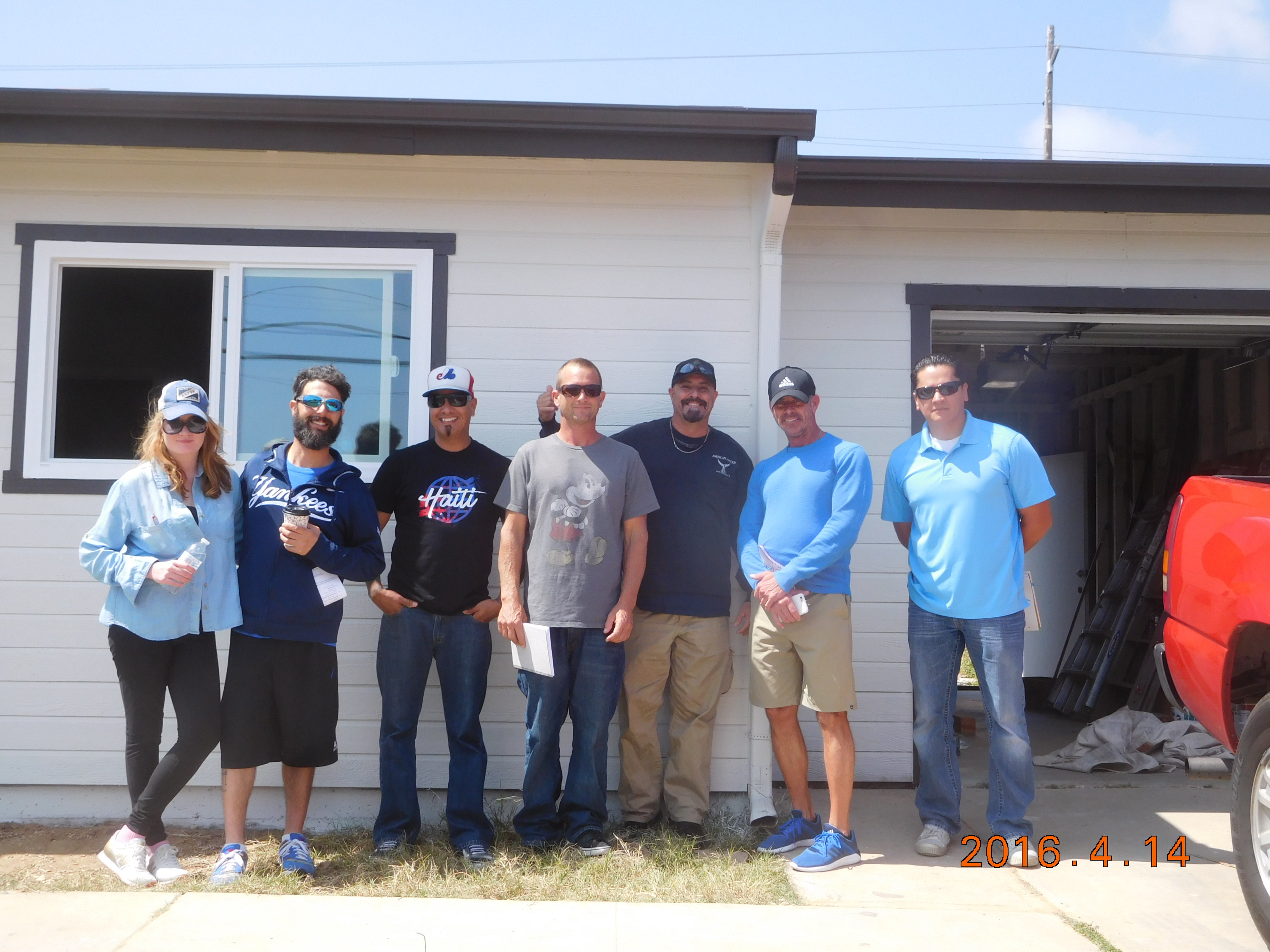 MIKE:

Just passed the CREIA exam. (thanks to the COA training!!) Yea!! Now it's time to get to work!!

Best Regards,

D.S. March 2013 class student.

Thanks Mike, you folks are the best!!

I also had a great time, after I got to relax a bit. But everyone shook my hand as they left and told me it was a really great seminar. A few even commented, "the best ever, just because of Mike's easy down to earth explanations."

Thanks again,

BD, Chapter President
---